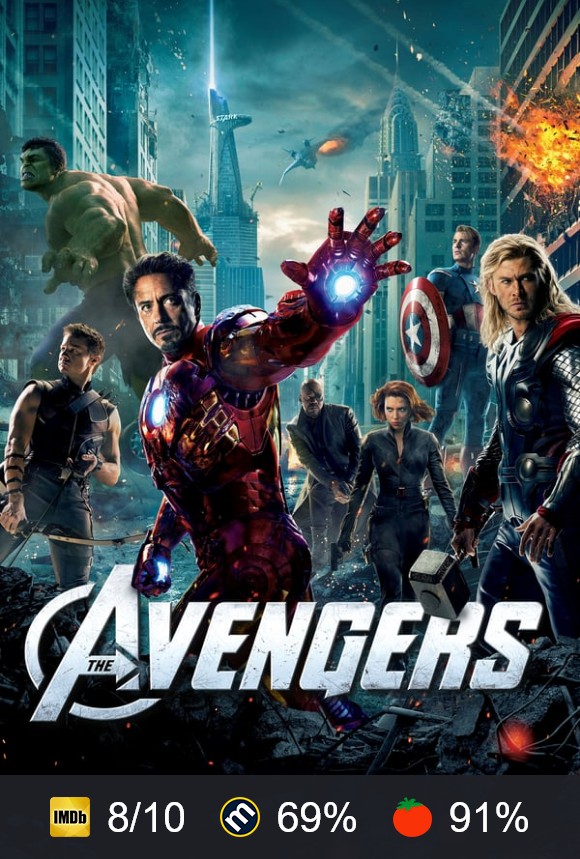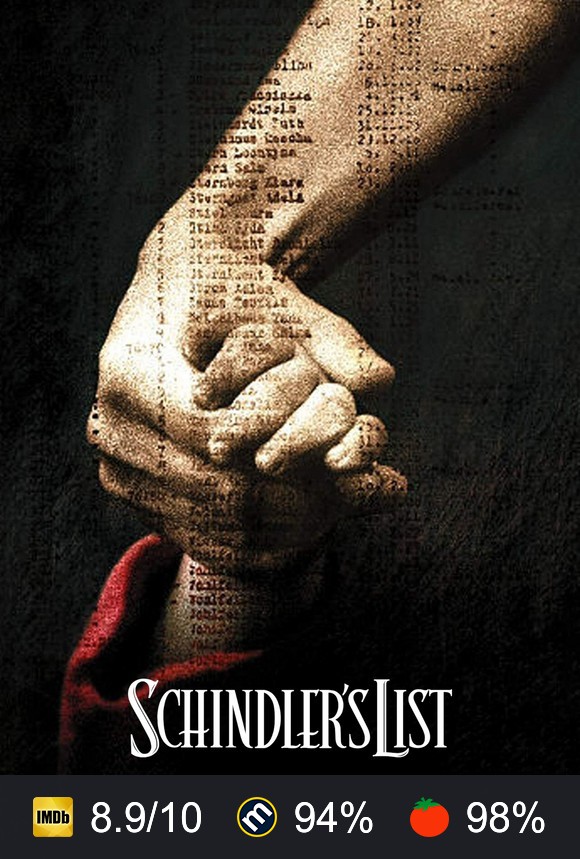 Rating Poster Database
A web service offering movie and series posters... with ratings!
We currently have over 1 million images for movies / series and guarantee fresh ratings for any content, new and old.
Our plans start at $2 / month, with additional tiers allowing
customization of ratings
displayed on posters and offering
background images
with embedded ratings & certifications.
Take control of your entertainment experience and enjoy ratings with
plugins
for Plex, Emby, Jellyfin, Kodi, Stremio and many more.
See it in action